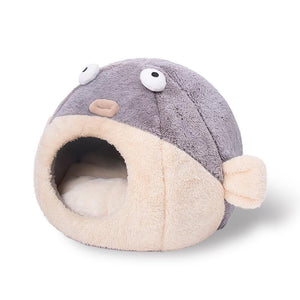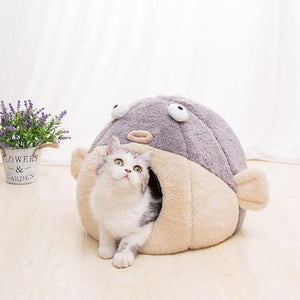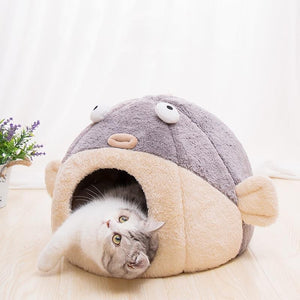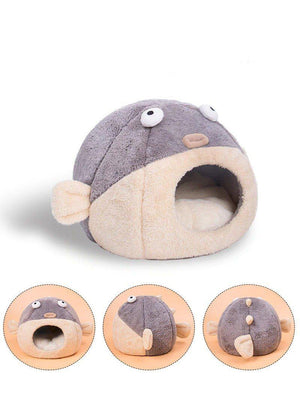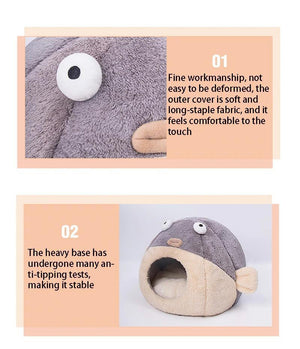 This cat cave bed is purr-fect hiding spot for your feline friend, when it wants some alone time for a midday catnap or wants a good night's sleep. It will feel safe in here.
It soft, flexible, breathable and will simply provide year round comfort for your furry friend, keeping it warm in the winter, and cool in the summer. 
Your cat deserves this cave bed and will love you for it! 


Features & Benefits
Has a very soft touch

Removable & Washable

Cats Sleep in Privacy

Material: Corduroy

Cat Sleep Quality: Excellent

Helps reduce stress (provides a  safe hiding spot)


Get one for your cat today so it feels secure, comfortable, and cozy!